Favorite Links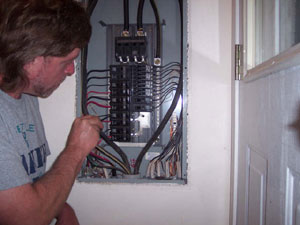 HI AMP ELECTRIC QUALITY WORK - HONEST RATES FREE QUOTES Wa. State License HIAMPAE942DM Bonded and Insured, Master Electrician SERVING SOUTH PUGET SOUND Including: South King County, Pierce County, Thurston County, Lakewood, Federal Way, Auburn, Kent, Covington, Sumner, Pacific, Maple Vally, Black Diamond, Enumclaw, Bonney Lake, Orting, Buckley, Ruston,Milton, Fife, Puyallup, Eatonville, Elbe, Ashford, Steilacoom, DuPont, University Place, Tacoma, Parkland, Spanaway, Graham, Roy, Mckenna, Yelm, Nisqually, Rainier, Tenino, Bucoda, Olympia, Lacey, Tumwater, Shelton and South to Centralia and Chehalis CALL MIKE AT 360-400-2352 OR TOLL FREE AT 1-888-278-3616

---


We offer the latest in unique and timeless hairstyles, Keune, So Pure, Sudzz FX, Hempz, and Johnny B hair care products, Univera Ageless nutritional products and an in-house art gallery, featuring Lakewood artists. Established in 1979, in Lakewood, Washington; Wizards is a unique salon, built on reputation and referrals. Many of our clients have been with us for over 30 years. Located just one block off 100th Street & Gravelly Lake Drive, we are conveniently located near the Lakewood Towne Center. We offer full service hair care, haircuts, barbering, timeless styles, natural hair coloring, do it yourself, personal enhancement, and offer a complete line of hair care products. Choose from six classically trained stylists, including Mark St. Mark, Janet Tuck, Lisa, Denny, Rolf and Jim. Reasonable rates, appointments available on weekends too. Come to Wizards HairSpa, and give your hair a day at the spa!


Ardesson's Shoe Repair has been serving Lakewood for over 30 years providing professional shoe repair services. We have expanded our location offering a large selection of Birkis and Footprint shoes. Complete line of shoe repair and Orthopedic needs. They repair Hand Bags, Dress Shoes, Leather Coats, Work Boots, Breif Cases, Golf Bags, Birkenstocks, Tack Equipment, Luggage and more. They can dye your shoes and make them as new. Call Alex or Karen at 253-588-8949. They are located at 9635 Gravelly Lk Dr SW, Lakewood, Wa 98499
---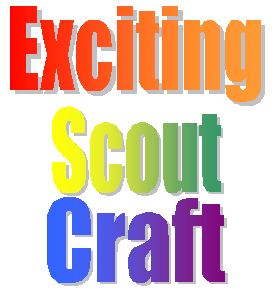 Exciting Scout Crafts, I ran across this site and just went WOW! An awesome site for craft ideas, and things to do with kids. The purpose of this site is to provide detailed instructions for making a large variety of high quality, exciting crafts. These crafts will be treasured for years - not thrown away in a week. Each project includes a list of required materials and tools, step by step instructions, templates, photographs, drawings, short cuts, and helpful hints. Learn how to make such items as LED flashlights, God's Eye, hot plates (trivet), and a crowing rooster. Make things from clay, plaster, leather, string, foam, beads, wood, film canisters, and chenilles (pipe cleaners). Make things that move, squirt, and make noise. Learn where to find cheap/free material, what glues to use, and other special techniques.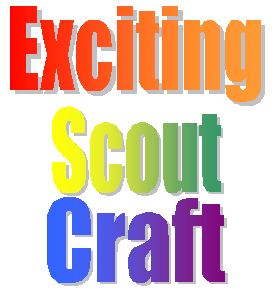 5 Star Wholesale is the place to find high quality wholesale and closeout merchandise at incredible prices. Our low prices mean you make more money when you sell them to your customers!
---
---


Make soy candles: This site will provide you step-by-step instructions on how to make soy wax candles! We cover various types of wax, dyes, fragrances, wicks, containers, and hopefully give you the know-how to start making your own soy candles.
---

Local resources and information. Lodging, shopping, gifts, crafts, art, restaurants, museums, calendar of events, schools, ferry schedules, photo gallery, online scenic postcards. Web Design and Web Hosting.>