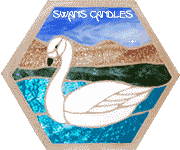 Our Candlemakers Links
IF YOU ARE LOOKING FOR QUALITY HAND CRAFTED CANDLES PLEASE CHECK OUT SOME OF OUR CUSTOMERS WEBSITES. IF YOU ARE A CANDLEMAKER AND BUY YOUR CANDLEMAKING SUPPLIES AT SWANS DROP ME AN E-MAIL AND I WILL LINK YOUR SITE.

---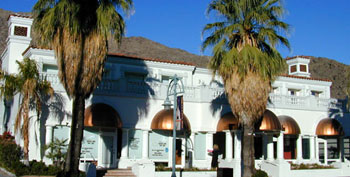 Revive, formally Rosanna's Salon and Spa, can now take your appearance to a whole new level. Revive is Palm Springs' largest private spa. Revive Wellness Center utilizes the most up-to-date medical technology to restore and improve your appearance and your skin's health. Revive's knowledgeable medical staff has years of experience successfully performing thousands of treatments, as seen on "Dr. 90210", to ensure you great results! Revive Wellness Center is the new face of medical aesthetics in Palm Springs.
---


We are expanding our business and upgrading our online presence. We have been in the candle making business for over 10 years and continually look for top quality products at lower prices for our customers. We will be updating these pages shortly. Please check back often for our grand reopening specials.
---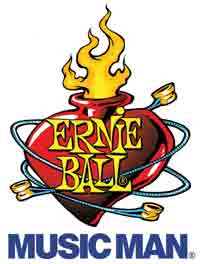 Ernie Ball, manufacturer of premium guitar and bass strings. Also home of MusicMan, high quality electric guitars and bass guitars.
---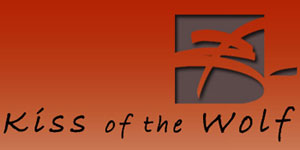 Stressing the notion of variety, Kiss of the Wolf works to incorporate fine textured fabrics, intricate color palates, and varied pattern into its breadth of travel-lite inner-to-outerwear clothing. From jackets to dresses, skirts to tops, vests to scarves - Kiss's hand painted batiks and shiboris and its fine hand finishing, work to create an elegant and flattering line of wearable art which is available at Fine Craft Shows and Fine Shops across the country.
---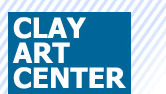 Clay Glaze Raw Materials Kilns & Accessories Wheels Tools Books Tile & Bisque GlassLine & Glass
---


Oils have been our business for more than 25 years. You will find only the finest oils, lotions, and creams at wholesale prices - 100 pure, steam-distilled essential oils; over 100 fragrance oils; brand name oils; and bulk oils. Essential and fragrance oils are packaged in 8 different sizes, and in quantities convenient for massage, aromatherapy, and body care. Ask us also about bulk herbs and resins, exotic oils, and carrier oils.
---